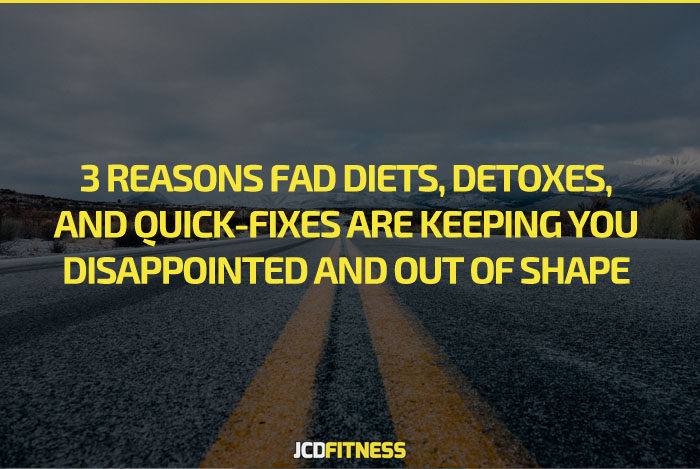 If getting fit were easy, everyone would be doing it. It takes hard work, discipline, consistency, and willpower.
The process can seem cumbersome and if you've not exercised much in your life, getting the physical habit to stick can be tricky at first. [reality check: creating any new habit will be tough at first]
However, being fit and healthy is one of the best gifts you can give yourself. And most areas of life will improve as a result of frequent exercise and healthy eating habits.
The basics are well known. Make healthier choices when dining out. Eat more fruits and veggies. Eat more protein throughout the day.
And then make sure to  lift weights at the gym, get outside for a run, or do some Yoga.
But if you weren't exposed to healthy habits early in life, it can be hard to get started. And like the cliched saying goes… getting started is the hardest part.
Today I'm going to reveal some mental hang-ups we've all dealt with. Some are subtle and some you may be completely oblivious to. I'll also explain how to not fall for these as well.
Read more3 Reasons Fad Diets, Detoxes, and Quick-Fixes Are Keeping You Disappointed And Out Of Shape (#3's A Stinker)