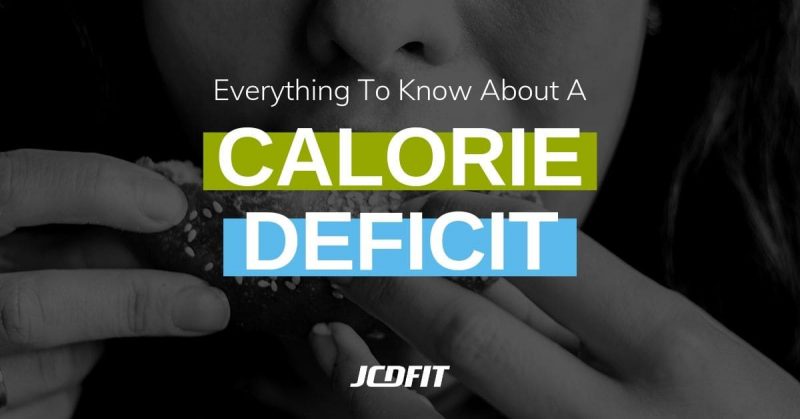 A calorie deficit is created when you eat fewer calories than your body burns over an extended period of time (anywhere from a day to multiple months).
Hence, Losing weight is the result of creating a calorie deficit.
To create a calorie deficit, we're going to cover the various ways to go about this, which tends to happen through a combination of restricting your diet and regular exercise.