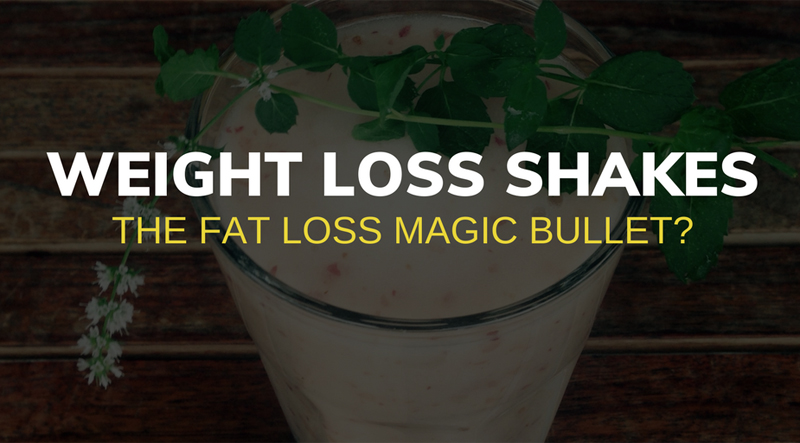 Weight loss shakes have been around for decades and they're not going anywhere. They're everywhere… places like your local GNC, supermarket, health food store, etc. They're in traditional magazine, on TV, and all over social media outlets like Facebook, Instagram, Twitter, Pinterest, etc.
Weight Loss Shakes And Their Allure
These shakes come with a promise — to make you slimmer without needing to put forth much effort. No thinking, no exercising. Just drink the shake down and you'll magically lose weight.
Some of the recent marketing messages I've seen on bottles are:
"The Lean Shake"
"Lean Shake Burn"
"Super-Lean Meal Replacement"
"Slender-Blend"
And without even looking at the ingredients, the shiny label leads us to believe these shakes promote weight loss.
Read moreAre Weight Loss Shakes The Key To Lasting Weight Loss?