4D Fat Loss (for men)
When you implement the 4D Fat Loss system, not only will you work toward the best shape of your life, but you'll learn how to maintain it by implementing principles that set you up for long-term success.
---
LGN365 (muscle gain for men)
With LGN365, you'll learn how to build muscle, stay lean, and be the biggest, strongest version of yourself. With 4 customizable programs, you'll be set to add 20 pounds or more muscle to your frame. Get big, strong and muscular without getting fat.
---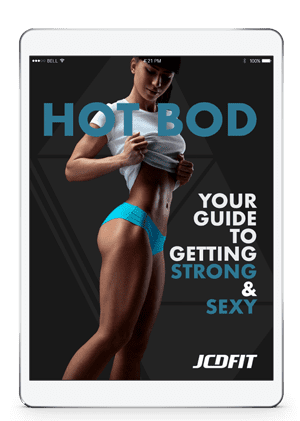 HOT BOD (for women)
HOTBOD is my women-only program that not only covers training and nutrition but also shows you how to develop the proper mindset to make fitness a part of your daily life. Not just something that comes and goes.
---