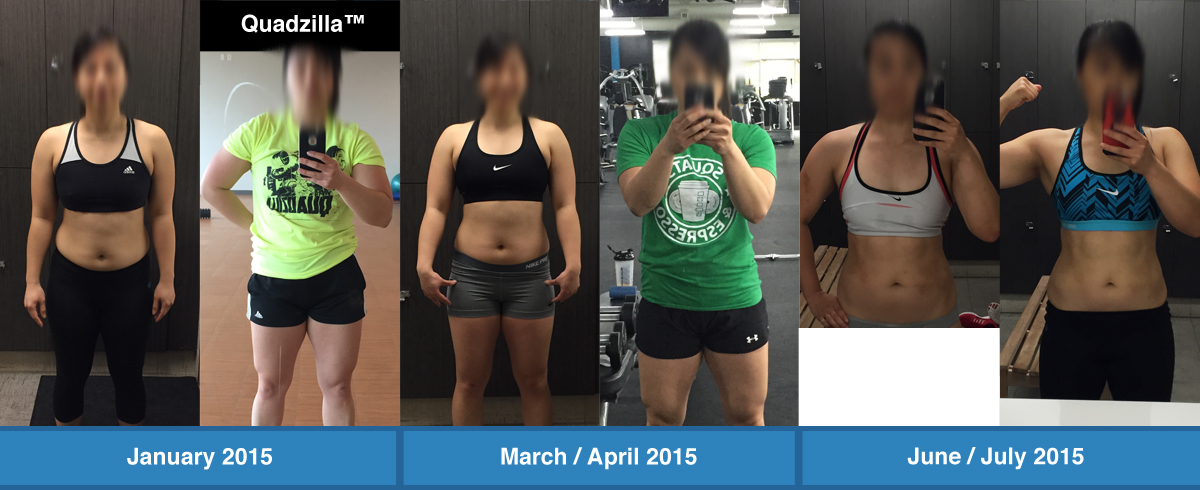 —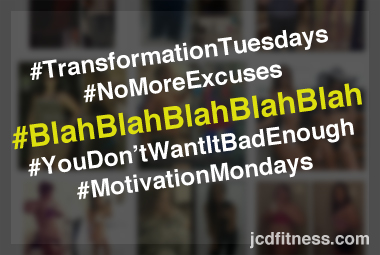 When you're trying to get swole, jacked, lean, toned, diced, ripped, whatever the goal, everyone has one thing in common: EXPECTATIONS.
Body transformation is the number one goal that comes in on my coaching application form.
And it's for good reason… everyone wants to lose fat, increase their muscle mass, and feel great doing it.
And with all of the before/after transformation photos you see, it's incredibly difficult to manage your expectations, or even know what's possible for you in a particular timeframe.
If you saw 10 Instagram posts of 12-week transformations where people continually lost a drastic amount of weight, you might begin to believe that was the norm, and that if you just put in the work for 12 weeks, you'd have a similar transformation. [Read more…]