Booty Workouts… They're everywhere, but which one works the best? If you're looking for a booty workout that will actually help you build a bigger backside, then keep reading…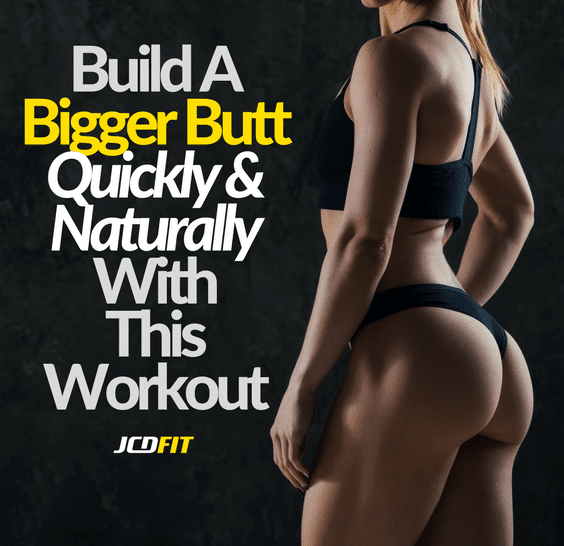 Would you like to be able to walk into the gym tomorrow knowing exactly what to do to build your glutes as fast as possible?
If your answer is yes, keep reading.
With this free step-by-step guide, you're going to learn everything you need to know about how to build your butt and I'm even throwing in a free booty workout to help you get the results you want as fast as humanly possible.