Walking is one of the easiest forms of exercise to implement into your daily life and it comes with almost zero negative effects (we'll touch on that in a second). But walking for weight loss? What if you could simply lose weight by doing nothing but adding some regular walking to your week?
If it sounds too good to be true, have no worries because walking is the most underrated form of exercise and you're going to learn exactly why.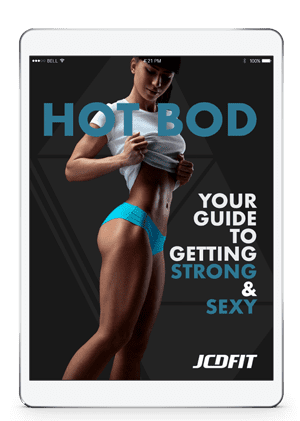 Get Lean & Toned W/Out The Bulk With A Step-By-Step Workout And Healthy Eating Program
Learn My No-BS Approach To Toning Your Body Without Losing Your Curves & Getting Bulky with my proven training and diet program made specifically for women.
Read moreWalking For Weight Loss? How To Lose Weight With Walking (Seriously)