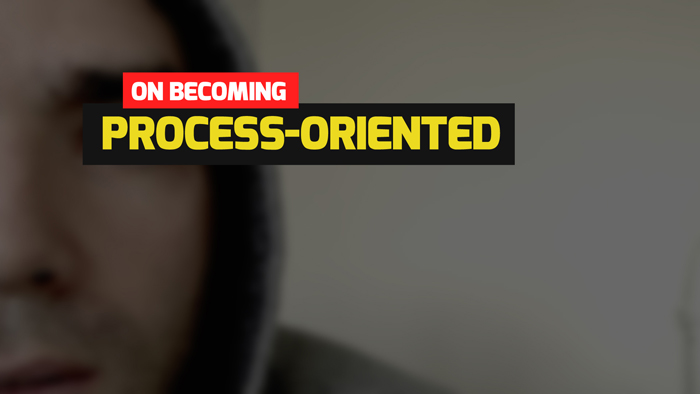 Reaching your fitness goals is about having perspective on where you are and where you wish to go.
In today's video, I cover the differences in being outcome-oriented and process-oriented.
Believe it or not, there's a HUGE difference in the two mindsets and how you operate can have a major impact on how well you do with reaching and exceeding your fitness goals in the future.