Below are multiple guides that will be of use to you. There are many more coming and this page is always under construction.
Fat Loss: The Blueprint For Permanent, Effective Weight Loss
Use this guide to learn everything you need to know about how to lose fat and keep it off for the long-term.
---
How To Count Macros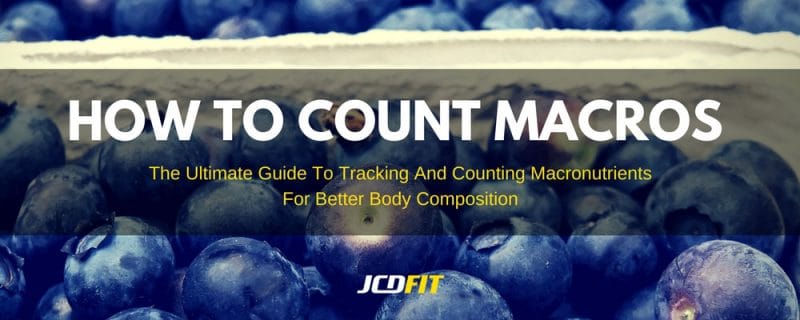 Learn exactly how to count macros and everything else you need to know about tracking your intake. Best of all, you'll learn how to make this process simple and easy.
---
---
---