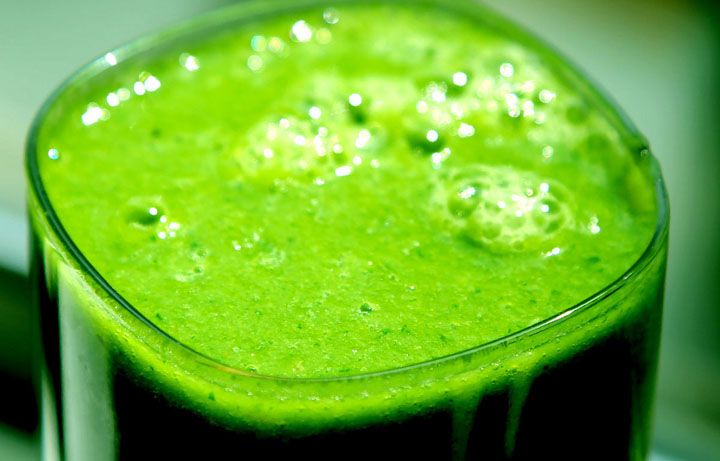 "What should I eat for my pre-workout meal?"
This question gets asked a lot, and it's for good reason. What you eat for your pre-workout meal (and every other meal of the day) will have an impact on your performance and body composition in time.
So, of course, you should be concerned about what you're having pre-workout, but you should also know that your goals of accruing strength, muscle mass, and losing fat do not hinge one single meal choice.
That's the good news. Very good news because some people don't particularly enjoy eating a ton before training, especially so if they're training in the morning. [Read more…]