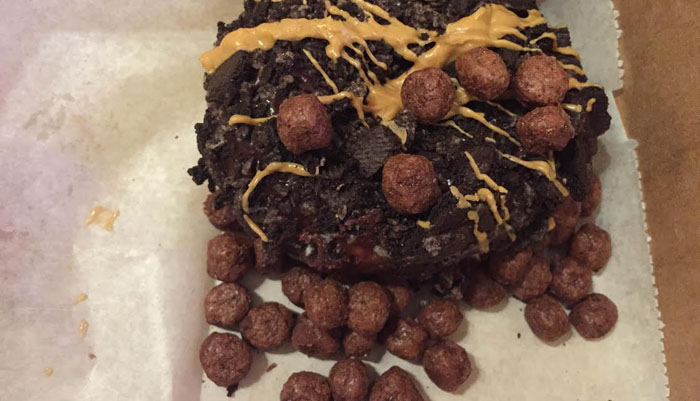 Is Sugar Bad For You? Will it make you fat?
Sugar gets a really bad rap. With all the sensationalized headlines, and fear mongering surrounding sugar and it's supposed evils, it's hard not to fall into the belief that maybe, just maybe it's really that bad for us.
Some of the most popular news and fitness sources claim the following:
Fat doesn't make you fat, but sugar does
Sugar is as addictive as cocaine
Sugar will make you sick and unhealthy
The list goes on and on and on.
The problem with this is all context, and in today's article I'm going to present to you an alternate view with the hopes you'll have an open mind and consider another argument before buying into a bunch of claims that might not be true.
Most people's reasoning for abandoning, and even demonizing sugar, is based on flawed logic, and many times, emotional reasons.